What's Your Home Worth?

Get a free comparative market analysis of your home's worth sent to you with no obligations.
Mobile App
Search properties on the go
Download my free mobile app
For iOS and Android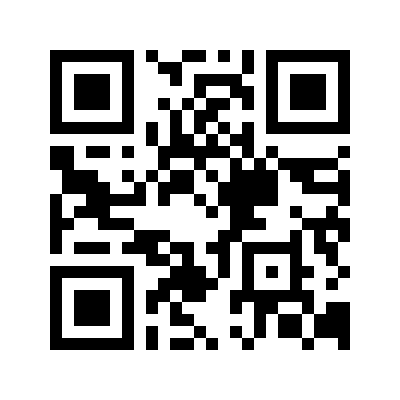 Click here to download the app
Maui REO Team
The Keller Williams Realty Hawaii REO Team is headquartered at 95 E. Lipoa St. Ste. A212, Kihei, Hawaii, 96790.

Our team consists of thirty eight experienced members living in and representing the four counties in our state: Maui, Oahu, Hawaii, and Kauai.
Team Structure:
▪Bill Woods: Broker in Charge/Contract Review Broker
▪Joe Paikai / Diane Fugikama: Contract Review Brokers


▪Lynne Woods, Team Leader: Oversees business development and Associate training
▪Deborah Fraga, Property Preservation Manager: Coordinates all property

preservation needed
▪40 Licensed Agents
Each licensed Associate on our team brings an expertise needed to successful list and sell bank owned properties:
Nine Associates experienced working with Asset Managers and REO listings
40 Associates with expansive data bases totaling some 10,000 + names of potential investors
Six Associates with BPO experience
Capital to finance up front costs
Teams of licensed contractors with crews of landscapers, plumbers, electricians, cleaning crews, general repair persons, and photographers to repair and maintain each listing
Staff dedicated to maintain the required records, produce the required reports, supervise all scheduling systems and manage the Cash for Keys Procedures
Short Sale
Foreclosure can affect you the homeowner for years to come.
A foreclosure can affect a you the homeowner in the following ways;
▪ Your ability to get a job and/or keep their current job.
Short Sales does not affect
▪ Foreclosure is the most challenging issue against a security clearance outside of a conviction of a serious misdemeanor or felony.

Short Sale does not affect.
▪ You lose the ability to purchase a Fannie Mae loan for 5 years for primary and 7 years for
non primary residence.
Short Sale is 2 years
▪ On any future 1003 applications you will have to answer yes to the foreclosure question, and will
affect your credit rate.
Short sale is not mentioned on the form.
▪ Your credit score may be lowered from 250-300 points greater than the affect of the bankruptcy
and will take longer to recover the credit score than after a typical bankruptcy.
With proper credit
usage and timely payments, a Short Sale negotiated well will cause NO further damage to
credit score.
Welcome to Keller Williams Realty, the Happy Maui Homes team
A home is not a home because of its room dimensions or the color of the walls. It is about how you feel when you walk through the front door. And the way you can instantly envision your life unfolding there.
This is about more than real estate. It is about your life and your dreams.
Different by design
Keller Williams Realty takes a different approach to real estate, one that is built on personal touches, win-win deals and positive results.

Michael W Buchanan Madeleine S Long utilizes the latest technologies, market research and business strategies to exceed your expectations. More importantly, we listen and that means we find solutions that are tailored to you.
How we can help
Thanks for starting your real estate search with us. This website is full of information for you whether you are looking to buy or sell.
After you have had the chance to review this information, contact me so we can tell you more about how we can help.
We appreciate the opportunity to earn your business.